Eating on the Road
Sometimes we find ourselves too busy to be able to stop. When we do, it's full of chips, Maccas, doughnuts and fries. For your body to digest correctly, its best to stop for 10 minutes and eat mindfully. When you're on the run, the body is in a state of fight or flight mode, which means your blood pumps harder and energy to the vital organ. This means our digestion is compromised and we often don't absorb what we eat. However, when the going gets tough, and we can't stop, there are always options.
Petrol stations are getting better, and there are good options! One place I see more of is Olivers - if you see it, choose from this place (especially the guys on the road). There are quite a few along the highways now (near Kingscliff), or look for your nearest one online. If not, every petrol station will have some fruit, nut or paleo bars.
It's even better if you can plan. I have given it some thought and come out with these easy to grab finger foods that can also pass as a half decent meal.
Veggies in a Jar
Get creative with this, it doesn't always have to be celery or carrots. Choose your favourite veggie and nut butter combo. If you have a nut allergy or want to change it up, use hummus or a good dip as an alternative.
Combos:
carrot, cucumber and hummus

celery peanut butter

carrots and almond butter

shredded chicken on celery
Kebabs
Thanks, Aquilla, the best idea for the boys on the road. Again, get creative. All you have to do here is spike and grill.
Here are some combo ideas for you, grill a big batch and have them ready for your lunches. Pair with a good organic chunk of aged cheese - triple cream brie, blue cheese…ect. High fat Keto diets are about noticing when you are hungry, getting into ketosis and providing your body with the most accessible source of energy when you need it - which is fat (GOOD fat…no trans or highly FAKE saturated fats in canola oil and margarine)! So please pay attention to when you need it.
Combos:
Chicken, zucchini, capsicum, red onion slices

beef and halloumi (quality over quantity remember)

Prawn, mango/pineapple and lime

Chicken, mango, capsicum, onion

sweet potato (small pieces to ensure it cooks), halloumi and and beef

lamb, capsicum, broccoli - herb mix sprinkled on top (you can pre buy these mix herbs, here is an example, but make it more simple if you don't have everything

prawn, avocado (put this on after grilling) and mango

mushrooms, feta, zucchini
Remember you can do a vegetarian or fruit one, its really up to what you love!
Use herbs, olive oils, coconut oils, lemons and honey to add the flavours
Note: Keep them all similar sizes in cubed pieces to ensure cooking time is similar.
Zucchini Fritters
These are easy one handed munchers. Make a big batch and have them ready for a couple days layer. Don't feel like you have to eat the same thing over again. Get into a routine of having those things prepared and making double to freeze half just in case!
Or mine here
Make mince or chicken patties - these are great road side eats that you can dip into a sauce and eat.
Meat Balls
They are actually so easy to make, and yes freezer friendly too, so make a double batch.
Cold cuts - sliced roasted beef
Snack Box
Now, these can be filled with pre-chopped goods, preparation is major with eating healthy, and in time it will become automatic and a great habit.
COMBOS
Boiled eggs, a slice of brie cheese, almonds, cucumber sticks and a roll of ham

Baked broccoli, smoked salmon rolled, walnuts, cucumber, celery

roasted chicken leg/wing, sliced apples, chunk of triple cream brie, roasted sweet potato

meat balls, avocado sliced, carrot sticks, sliced tomatoes
10 Keto ideas - here - please remember, quality is the key, buy organic when using cheese and meats.
NOTE: when roasting or cutting, make them larger than usual so you can pick them up with your hands.
Breakfast Casserole
These are the best! Just make it, slice it up into squares and it's ready to go.
Cabbage or rice Paper Rolls
Think of sweet and savoury. Put the sauce into the roll so you don't have to dip when driving.
combos
You can also bake them:
Once prepared, the outside of the rice paper wrappers should be brushed with just enough oil to lightly coat them all over. Place the rolled rice paper wrappers on a baking sheet on the centre tray/rack. Preheat oven to 180 degrees fan forced. Bake the rice papers for approximately 20 to 25 minutes, flipping them over halfway through the cooking time, or when they are lightly golden brown. Let cool for five minutes. They will continue to brown and harden.

Smoothies
You need to get a good thermos for this - invest in one that keeps it cold for a while, it will be worth it. I find hydroflask is my favourite, also try these - 9 hrs cold
Smoothies:
Coco Almond butter
2 tbsp coco

2 tbsp almond butter or almonds

1 cup of coconut water or almond milk

1 tbsp coconut oil or MCT oil

1 frozen banana

Ice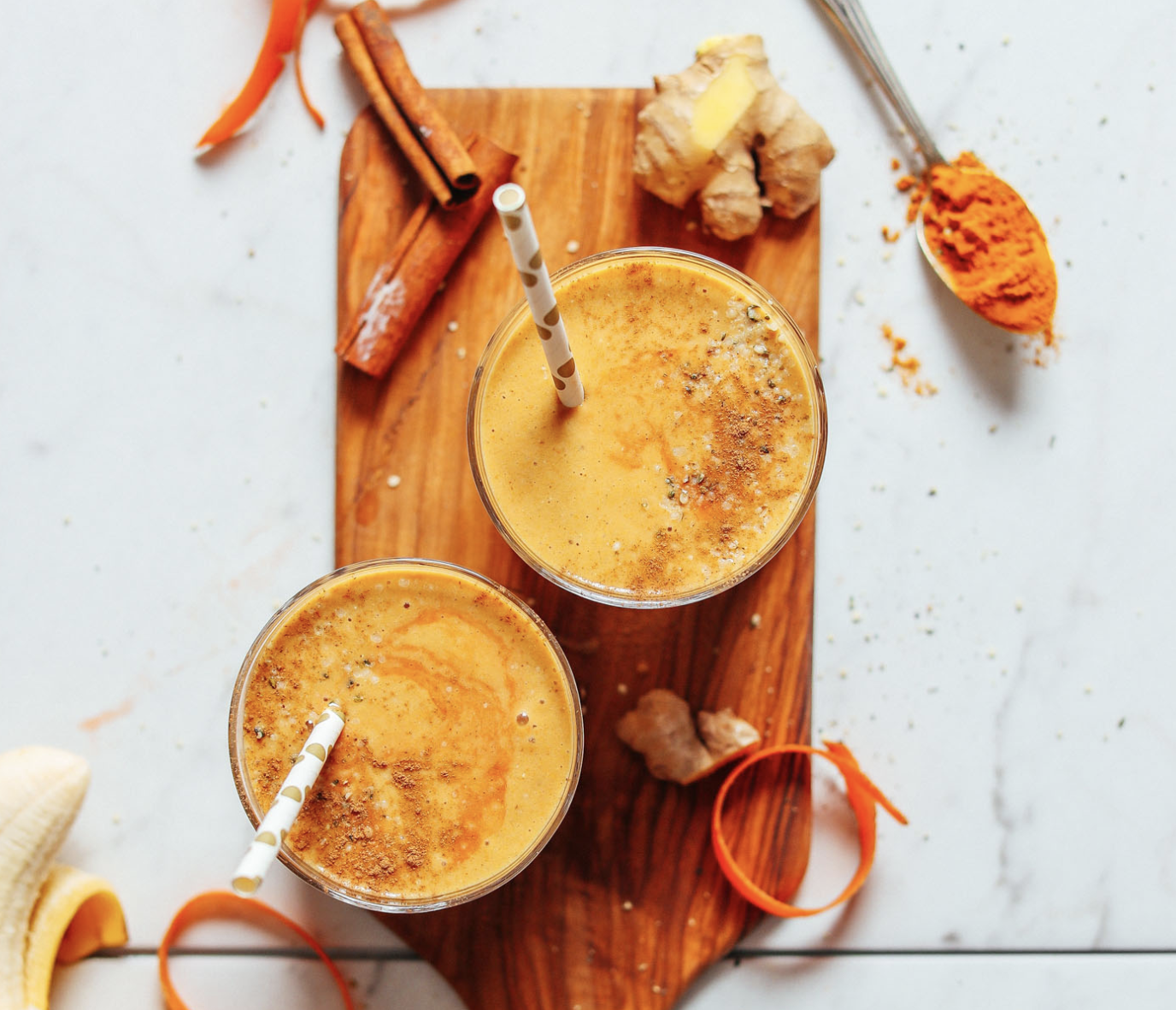 BLEND!
Clean green
1/4 a frozen avocado

1/2 mango - optional (swap for kiwi, or banana)

1/2 frozen cucumber

handful of leafy greens

squeeze of lemon

1 cup coconut water
BLEND!
Berry Blend
1 cup frozen berries

2 dates or stevia

1 cup coconut milk or almond milk

1 tbsp ghee or organic butter

hand full of macadamia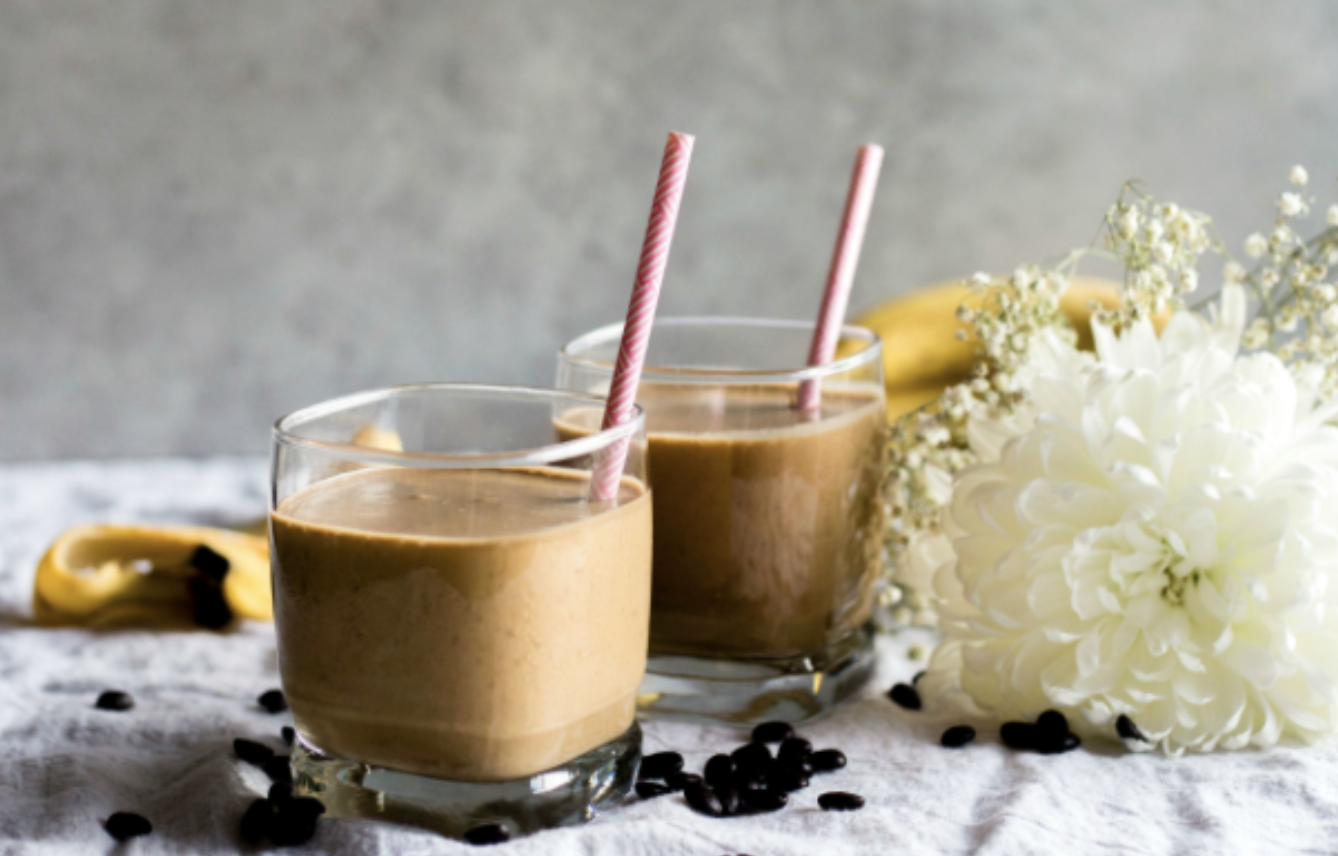 easy to grab and even better for leftovers

Make things bigger than usual for hand friendly foods - cook n larger pieces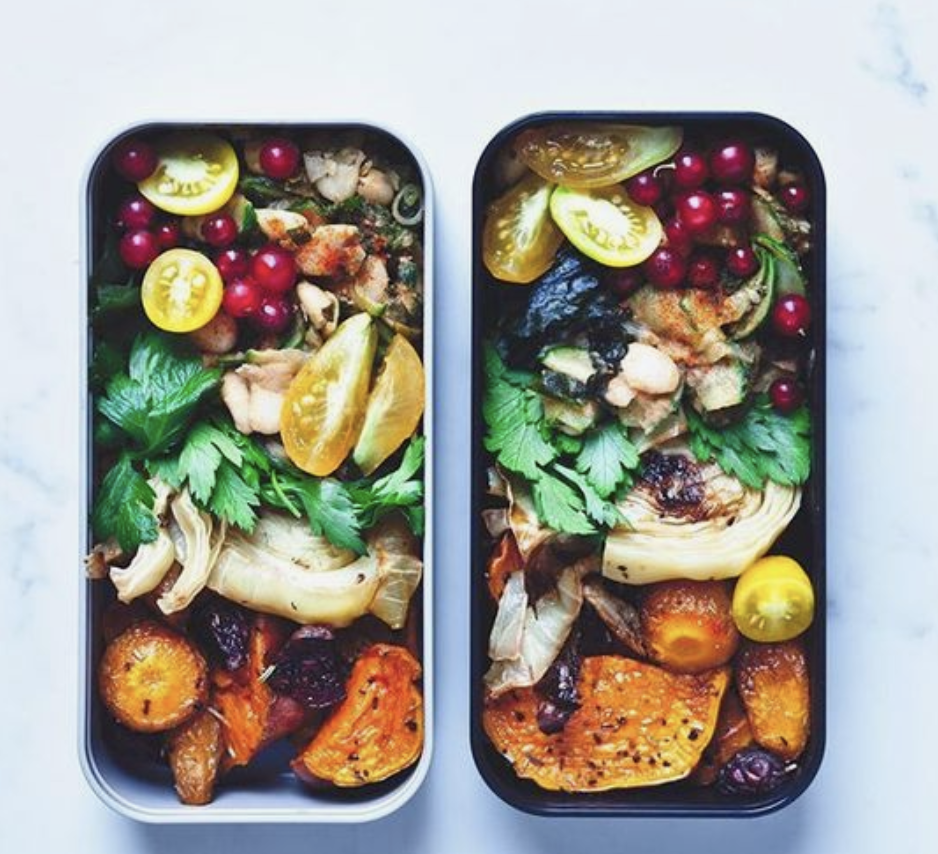 Make them larger than usual, cut them into bigger chunks so you can pick them up with your hands. Don't chop them smaller than 3-4cm and cook them for a bit longer to ensure they are cooked through.

Keto cookies and Nut bars!